Live.Life.With.Love.. And Love.With.Passion..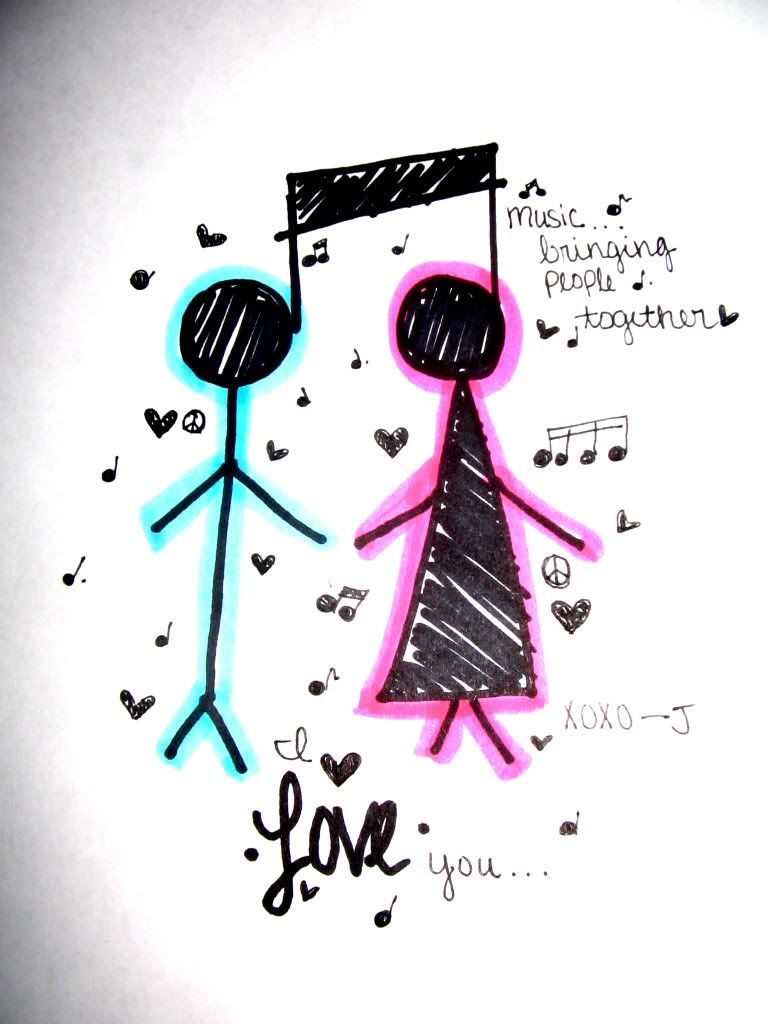 LOVE... Look.OnlyOne.VeryExtraordinary.EvenMoreThanAnyoneThatYouAdore
It's kinda weird seeing me typing this word...
LOVE..
Coz i didnt really felt it.. Nor I didn't even had couple.. ( Tipulah kalau kata xpernah mengurat.. Erm.. X.. )
And bercakap tentang
CINTA..
What is the meaning of it..
Kenapa mamat baju pagoda tengah malam nie bermimpi...
Adakah malam ini terlampau jiwang baginya?
Adakah dia merasa bahawa malam ini masanya.. telah tiba?
Hahaha... Assalamualaikum.. Just forget the intro.. I'm just bluffing.. ( yeah.. rite.. )
So, this night erk? Iqbal has done it again.. Another blog to be posted in 10-30 minutes..
Without any ideas what so ever...
Hahaha... But, still there are something that I really wanna shar..
Aku sebenarnya
MASIH SINGLE
( perhatian.. saya x mem'promote' diri saya untuk di'menguratkan' atau lain-lain.. ) and i'm still 21...
Others who are as same age as me think that i should have someone in my life..
What? Who??...
Habaq mai sat kat chek.. Dok kata kita umoq muda kena cari awek cepat-cepat takut melepaih..
Well, duh bro!
Cikaro x lari mana der...
Hahaha... Aku x berminat langsung sebenarnya dengan menjalani hubungan nie ( although sometimes I felt lonely... Doesn't mean that I need belaian or etc.. )
Cinta erk? Benda itu bagi aku terlampaulah suci...
Banyak pengertian.. Cinta pada bangsa... Cinta pada keluarga...
Cinta pada negara..
CINTA PADA AGAMA lagi penting kowt..
But cinta kepada insan bernama wanita? Itu satu perkara yang bagi aku hanya ketentuanNya..
Jodoh, ajal maut kan di tanganNya...
So, kalau lepas nie ada orang cakap kenapa aku xder awek... Aku jawab macam nie jer...
" Malas la cari awek.. Bukan aku xnak.. Nak.. Tapi aku x biasa la bawak anak dara orang keluar.. "
YER! AHMAD IQBAL dating cuma 2 kali jer...
Itu pun bukan dating aku rasa... Leh kata jejalan pasar malam ada ar kowt.. ( And that person even brings his little brother with her.. )
Hahaha.. Pegang tangan? Nak belaian.. NOPE! I'm not that type of guy...
Geli doh nak pegang tangan nieh..
Kalau dah kahwin xper la kan?
What I wanna say is that i don't believed on a
relation that didn't have a solid connection
...
Couple leh putus kan? Bila dah clash.. Bunuh diri... Terjun bangunan... Khianat kawan...
Then blame the whole world coz thinks that she or he doesn't deserved it...
Cetek betul la pikiran...
Single kan best?
Nak bersama someone? Nak luah perasaan? Kawan kan ada... kawan perempuan pun xper...
Asalkan jangan melebihi batasan sudah...
Cerita masalah xper.. Bagi aku orang solo yang lonely nie need someone to hear his or her problem..
Itu jer... Yang menggatal lebih sampai ajak couple tue.. keje
budak merah bertanduk
jer.. ( get it? hahaha.. )
And that's wrap up all of the things that i wanna say..
Lega sket rasa luah...
Heh! So, do remember this...
Cintai dia.. CARI CINTA dariNYA dahulu..
( Termasuk aku... )
Nanti, cinta sejati akan datang sendiri...
Nyte all!
I.Am.Me..
AHMAD.IQBAL.HaKiM....
P/s : Kelantan menang lawan Selangor 1-0.. YiehA!!!